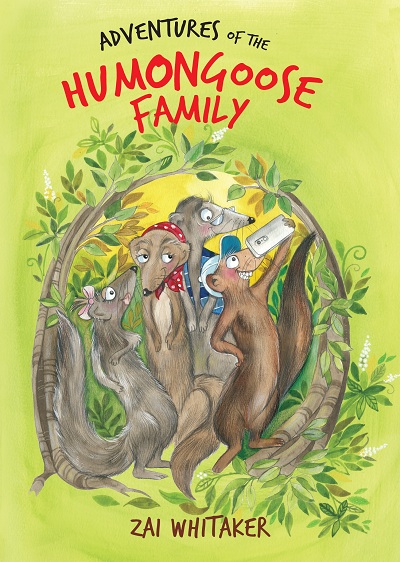 "Adventures of the Humangoose family"
Author & environmentalist Zai Whitaker talks about her latest book in The Hindu Metroplus on World Environment Day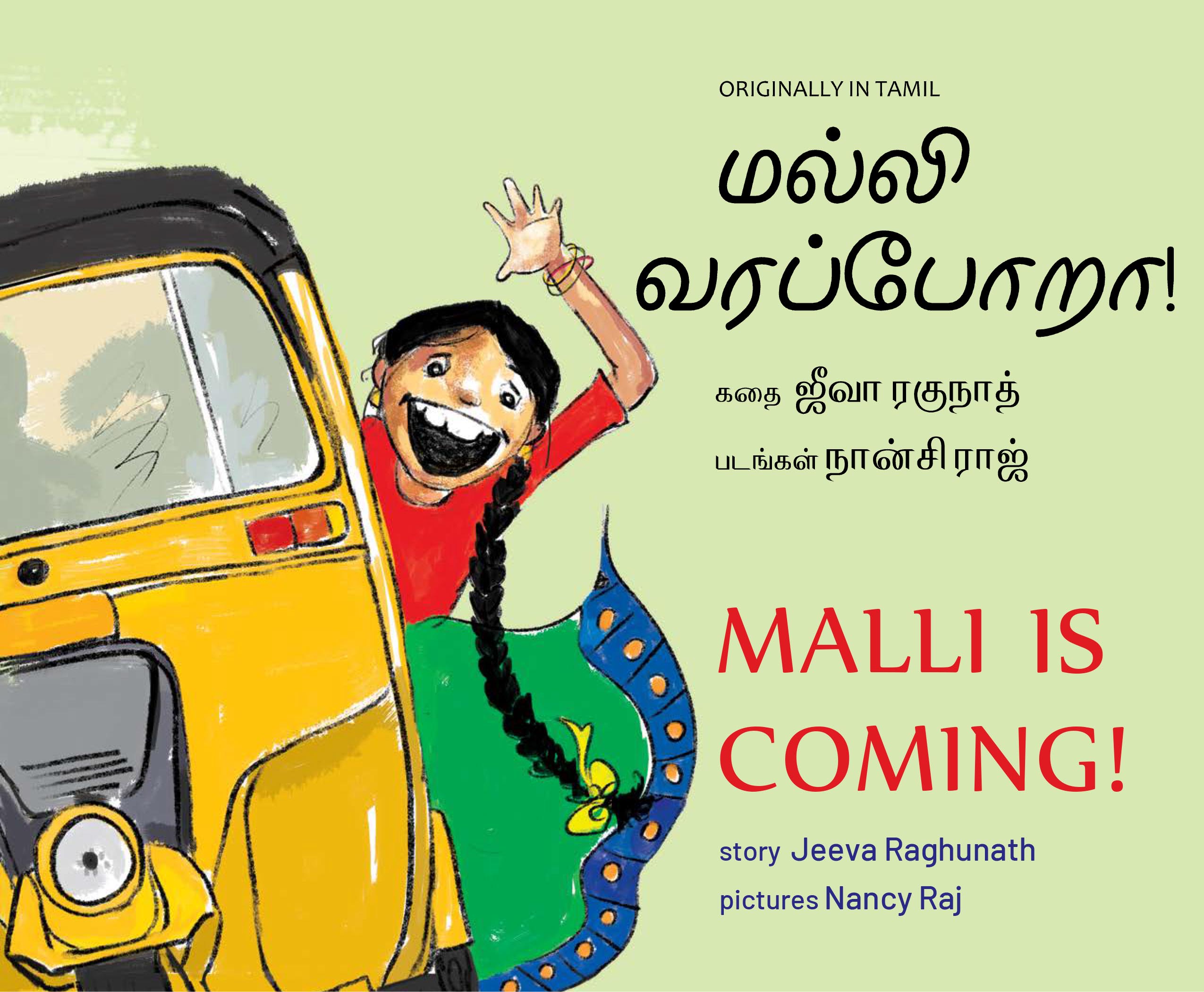 "14 years later, Malli is back to share the joy of giving"
Malli is Coming! featured in The New Indian Express.
"Amma doesn't always make dosas"
Dosa Amma Dosa mentioned in The Hindu among books that take gender-sensitivity to children in heart-warming ways
""Books are meant for everyone, and this includes all kinds of children."
Radhika Menon speaks to The Hindu about Books that sensitise children to disability